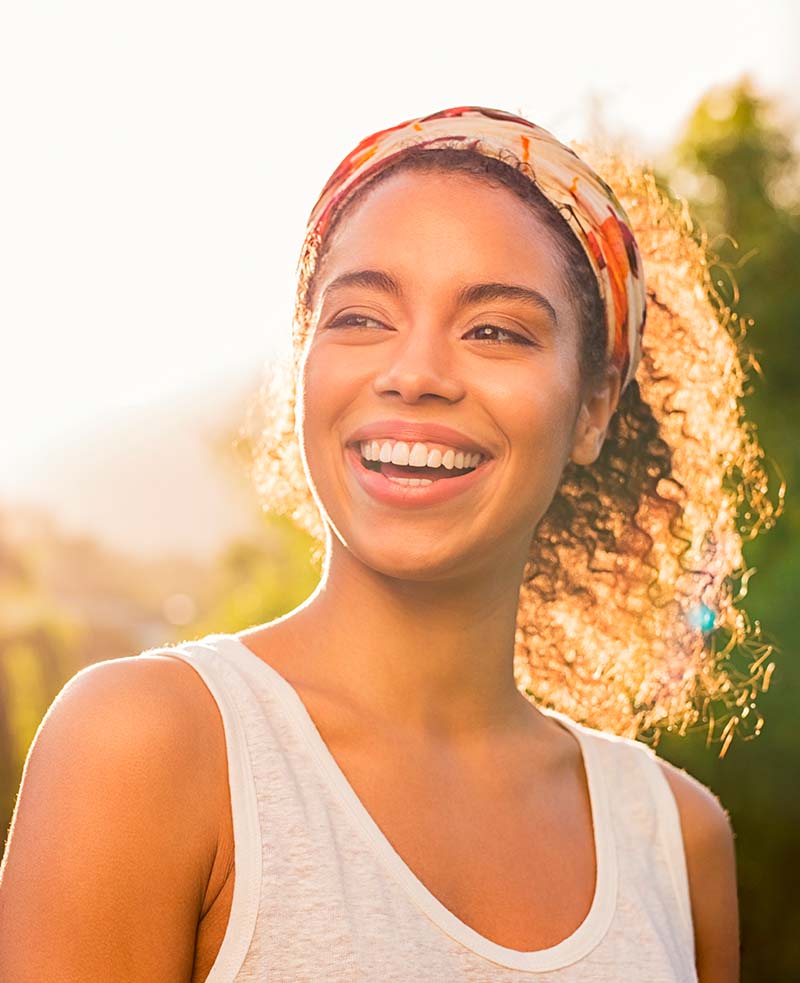 Know Your Fertility Testing Package
Before beginning any type of fertility treatment, we will determine the cause of your fertility problems.
Procreate has designed this single visit testing package to accommodate the busy schedules of women, couples, and those traveling from out of town. A complete fertility evaluation generally takes place in 3-4 appointments over the course of a woman's menstrual cycle. The Know Your Fertility testing package enables anyone who desires a better understanding of their fertility status, to receive an expertly performed evaluation in a single visit. This package includes a high resolution pelvic ultrasound, a tubal dye study, hormone analysis, and a semen analysis followed by a consultation to review your testing results and develop a treatment plan.
Looking for the Best Procreate Fertility Solutions?
Our family caring for your family