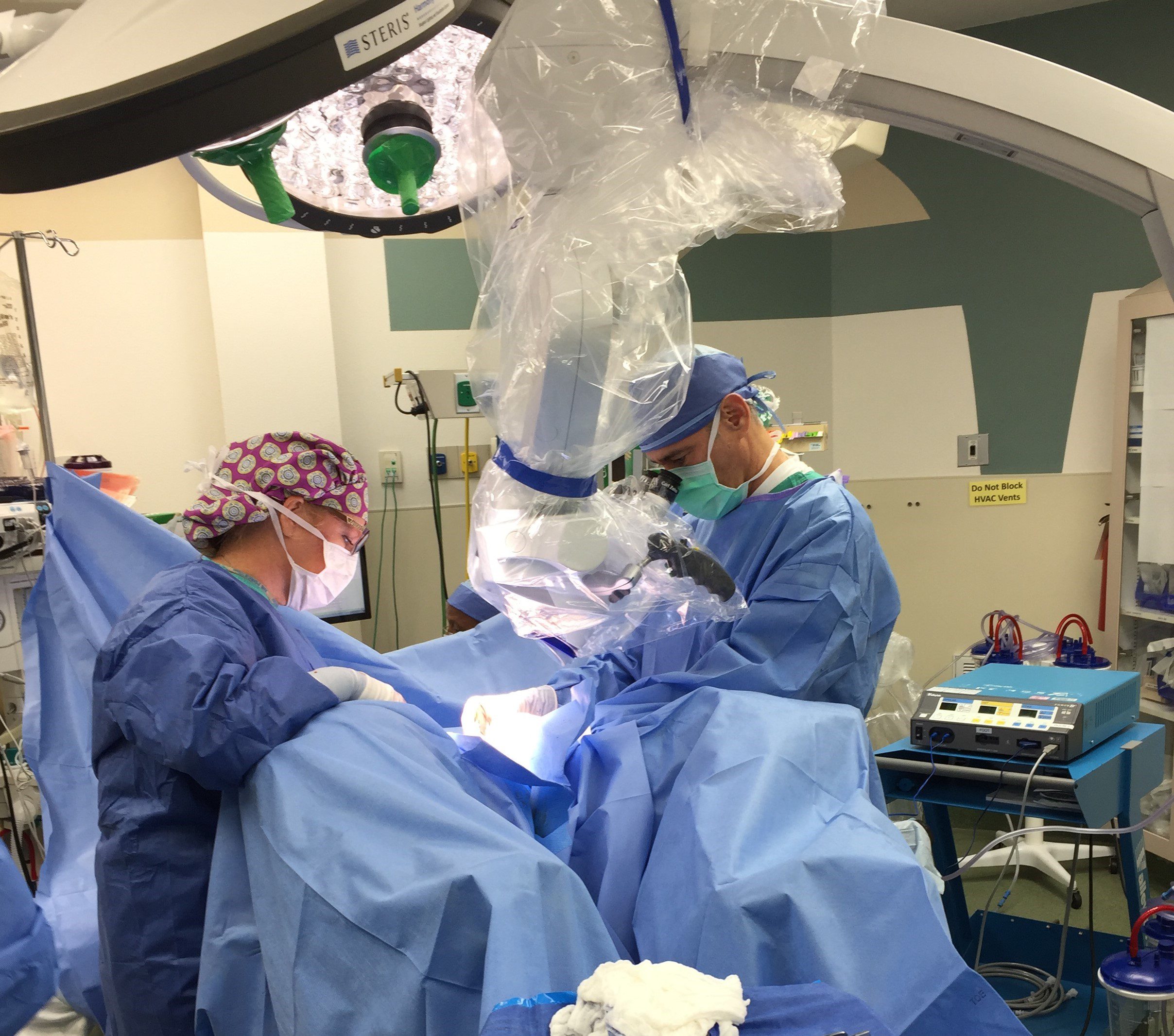 Dr. Perez is a fertility specialist and always has his patient's reproductive future in mind.
Procreate is very conservative about recommending surgery.
Dr. Perez received specialized training in reproductive surgery and is a member of the Society of Reproductive Surgeons.
Dr. Perez exclusively performs Reproductive Surgery (hysteroscopy, laparoscopy, uterine fibroidectomy, endometrial surgery, and tubal ligation reversal).
Procreate uses state of the art technology including robotic surgery which has been proven to improve patient care and outcomes.
Procreate operates at Chesapeake Regional Medical Center, Virginia Beach Ambulatory Surgery Center and The Surgical Center of Chesapeake, in Chesapeake, VA.
We welcome patients coming from all areas of Virginia, the East Coast and patients coming to us from anywhere inside or outside the United States.
Procreate works with a variety of credit lenders to provide patients with multiple financing options.
Looking for the Best Procreate Fertility solutions?
Our family caring for your family