Procreate Fertility Center is not a surrogacy agency
A surrogacy agency is a one stop shop for working with a gestational carrier. The obvious benefits to working with an agency include more candidates because they recruit carriers from across the nation. They facilitate the matching process. They coordinate with your medical facility and the surrogate's medical facility to complete the screening, testing, monitoring and embryo transfer for your surrogate. They provide a legal and accounting team to facilitate negotiations, the legal contract and the transfer of funds.
And while this certainly may ease your mind about some of the different aspects of the process, finding all of these services in one place comes at a very steep price and there are other options that may better suit your situation.
Procreate Fertility Center's Third Party Coordination Department has extensive experience working with surrogacy agencies as their medical resource for both the intended parent and the gestational carrier's services but we also offer alternative routes to finding and working with your gestational carrier (surrogate).
Our Third Party Coordination Department's expertise is a resource that is available to all of our patients at NO EXTRA COST. There are no finders fees, no agency fees, no fees required to access our candidates or take advantage of our expertise in recruiting, screening and coordinating treatment with your gestational carrier.
One of the alternatives we can offer is access to our own Gestational Carrier Program.
Gestational Carrier Program
If you are an intended parent that has found a gestational carrier candidate in a friend or family member, you will receive all of the same guidance and resources from us. If your carrier is not local, we can coordinate her care by sending referrals for her screening, testing and monitoring to be done closer to home.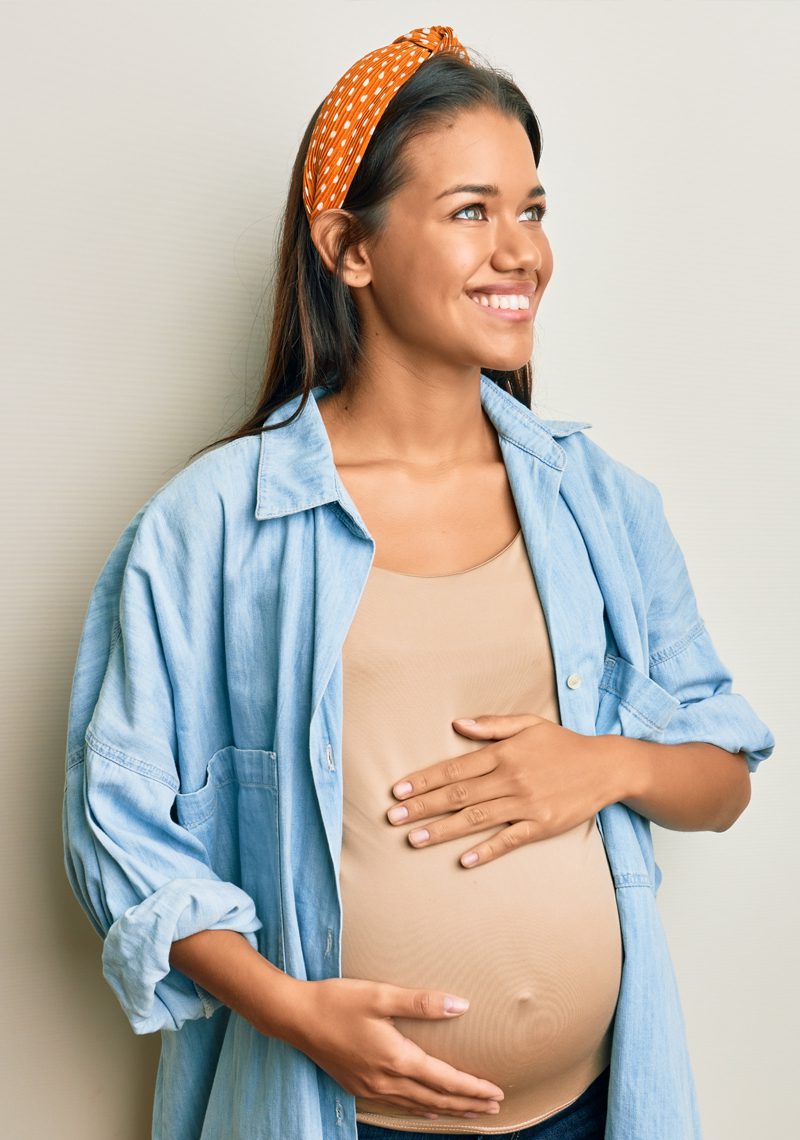 Surrogacy law is complicated and can vary by state. Procreate Fertility Center cannot and does not offer legal advice. We will refer you to a lawyer or attorney that specializes in IVF and Surrogacy law but you may work with any legal representative of your choosing. Consult with your legal representative about what can be and should be in the contract and what legal steps you will need to take during the process.

You don't have to wait until you are in negotiations to get this information! You can schedule a consultation with a legal office that specializes in IVF/surrogacy law at any time to learn more about the legal process.
The intended parent(s) are traditionally responsible for ALL the costs associated with the gestational carrier's treatment.

Most regular health insurance companies do not cover gestational carrier services. The only way to know if your gestational carrier's insurance would, is to have your gestational carrier contact their health insurance company to ask.

Even if your gestational carrier has coverage, it is up to her if she wants to use it. Keep in mind that if any of your gestational carrier's claims are denied, the bill will come to her. That is not something that some gestational carriers would want to risk happening.

You may choose to purchase a gestational carrier specific health insurance policy for your gestational carrier.

We can tell you how much our services will cost from the screening, all the appointments, ultrasounds, labs and the embryo transfer within our facility. Unfortunately we will not be able to estimate costs that will be accrued outside of our own facility such as legal fees, OB and delivery services.

That completely depends on your situation. We can screen a gestational carrier in about 2-3 months. The legal contract typically takes 1-2 months to complete but can take longer depending on your lawyers availability and how long negotiations take. You can be working on both the screening and the contract at the same time but you should not expect to have an embryo transfer less than two months from initiating care.

If you do not already have embryos in storage, you have come to the right place! We would of course need to create your embryos before we can proceed with the transfer of the embryo into a gestational carrier. Depending on your needs, please feel free to explore our other Third Party resources such as donated embryos, eggs or sperm.