Repetitive Miscarriage, or Recurrent Pregnancy Loss
RPL is a disease distinct from infertility defined by two or more failed pregnancies. A thorough evaluation is warranted.
RPL is a very common condition, as noted in the graph below. Only 25% of all fertilized eggs will end up on live births with the remaining 75% pregnancy losses.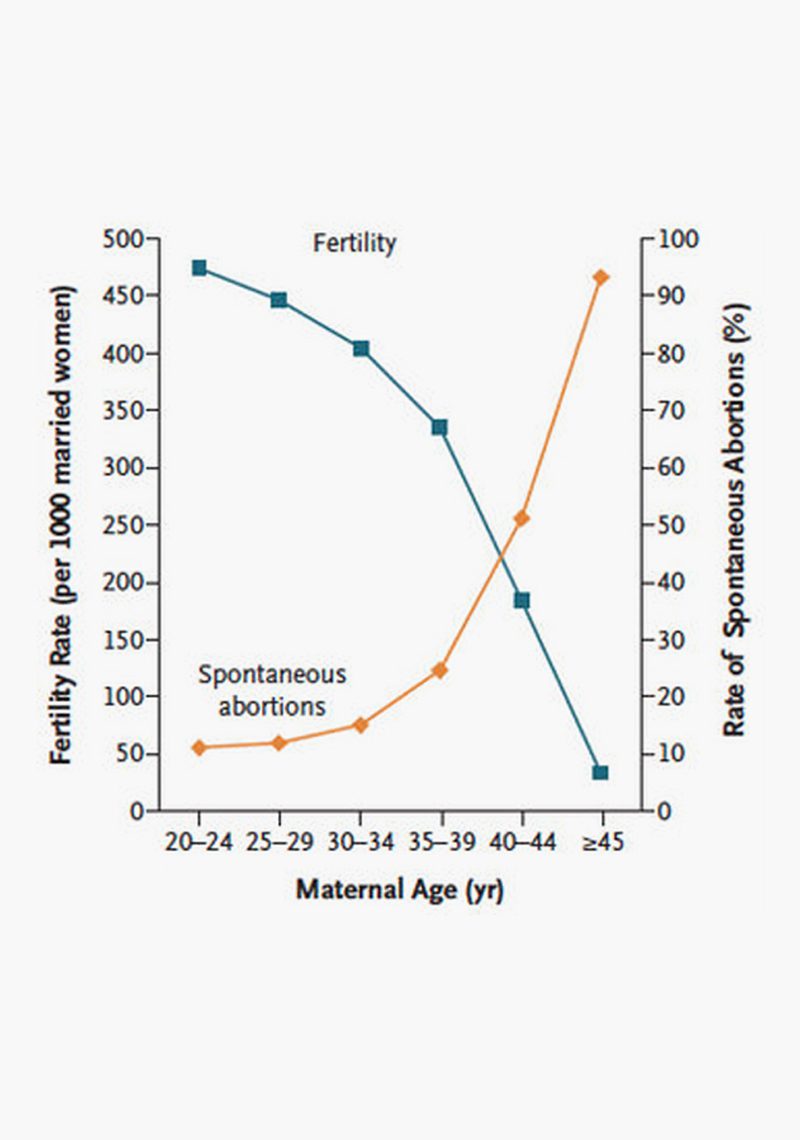 Looking for the Best Procreate Fertility solutions?
Our family caring for your family