Appointment
Consectetur adipiscing elit sed do eiusmod tempor incididunt
Working Hour
9:00-19:00

9:00-19:00

9:00-19:00

9:00-19:00

9:00-19:00

9:00-19:00

Closed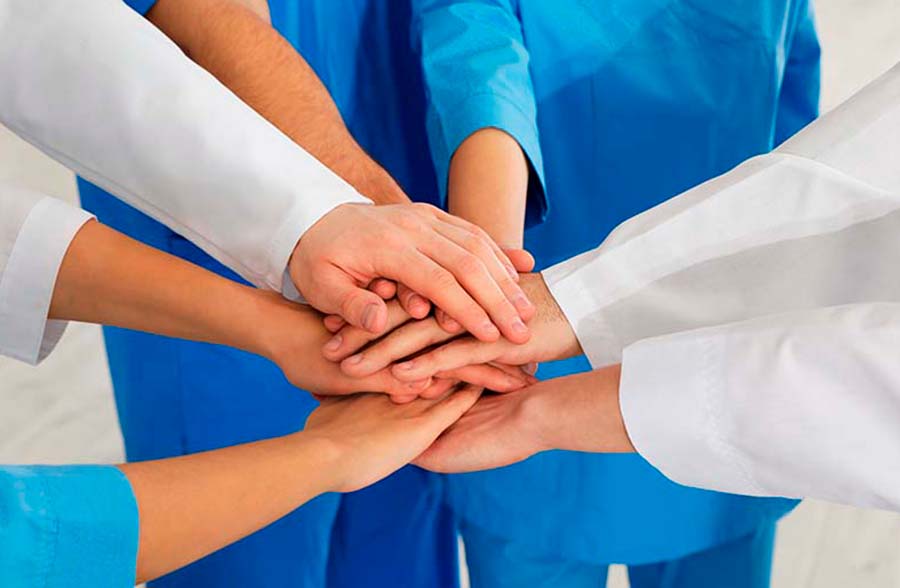 Why Patients Choose The Tubal Reversal Center of VA at Procreate for Tubal Reversal Surgery
Dr. Perez is a fertility specialist and always has his patient's reproductive future in mind.
Procreate is very conservative about recommending surgery.
Dr. Perez received specialized training in reproductive surgery, and he's a member of the Society of Reproductive Surgeons.
Reproductive Surgery (Hysteroscopy, Laparoscopy, Uterine Fibroids, Endometriosis and Tubal Reversal Surgery) is exclusively what Dr. Perez performs. Experience counts in the operating room, and he has successfully performed hundreds of these procedures.
Procreate uses state of the art technology including robotic surgery which has been proven to improve patient care and outcomes.
Procreate operates at Chesapeake Regional Hospital, Virginia Beach Ambulatory Surgery Center and The Surgical Center of Chesapeake, in Chesapeake, VA.
We welcome patients coming from all areas of Virginia, the East Coast and patients coming to us from anywhere inside or outside the United States.