Método INVO es un dispositivo de cultivo intravaginal
INVO es un método de IVF recientemente aprobado por la FDA que utiliza un cultivo intravaginal (IVC) para conseguir resultados similares a los de la IVF tradicional a una fracción del costo, además de otras ventajas. Dado que la IVF no suele estar cubierta por los seguros, la enorme reducción de costos que supone el desarrollo de esta técnica debería hacer que el tratamiento esté mucho más al alcance de las parejas con problemas de infertilidad.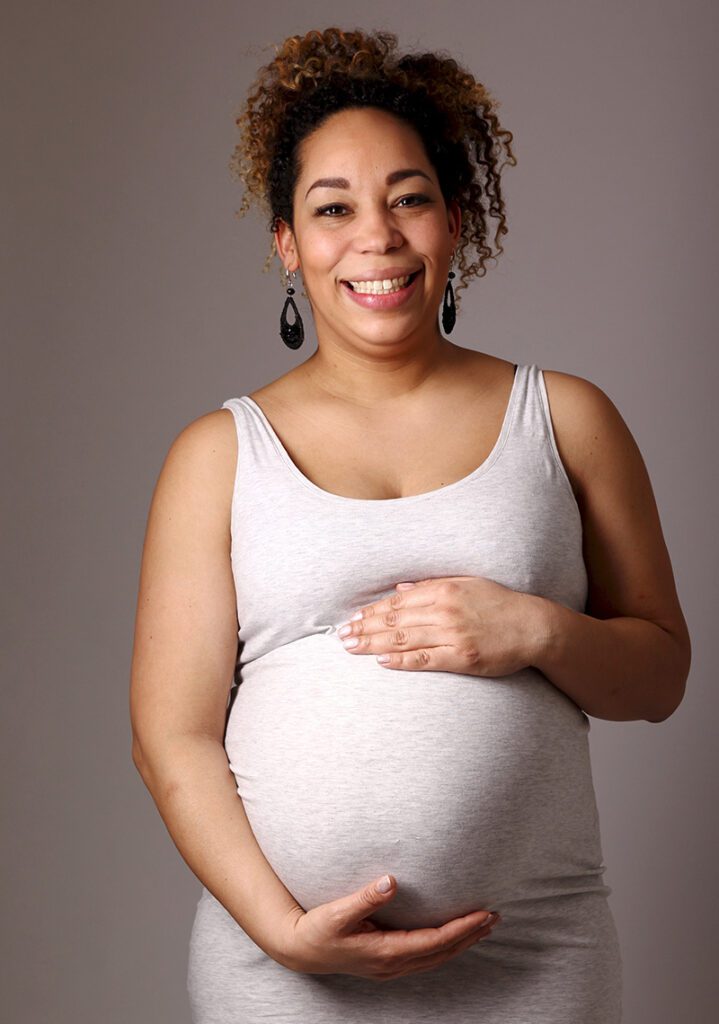 Egg and Sperm are combined in a culture in a cone-shaped inner vessel.
Inner vessel is placed inside the outer cell.
Entire device is placed inside the vagina, where it stays for 72 hours for embryo development.
Best embryos in the culture are selected and implanted for development into a baby.
Ventajas en comparación con la IVF tradicional
El costo se reduce en un 50% o más en la mayoría de los casos.
Tasas de éxito similares, además de ser más asequibles.
Las parejas se sienten más implicadas en el proceso de fecundación, ya que se produce dentro del cuerpo de la mujer, lo que también le confiere un atractivo más natural, en comparación con los embriones que se incuban lejos de la pareja en un laboratorio, como en la IVF tradicional.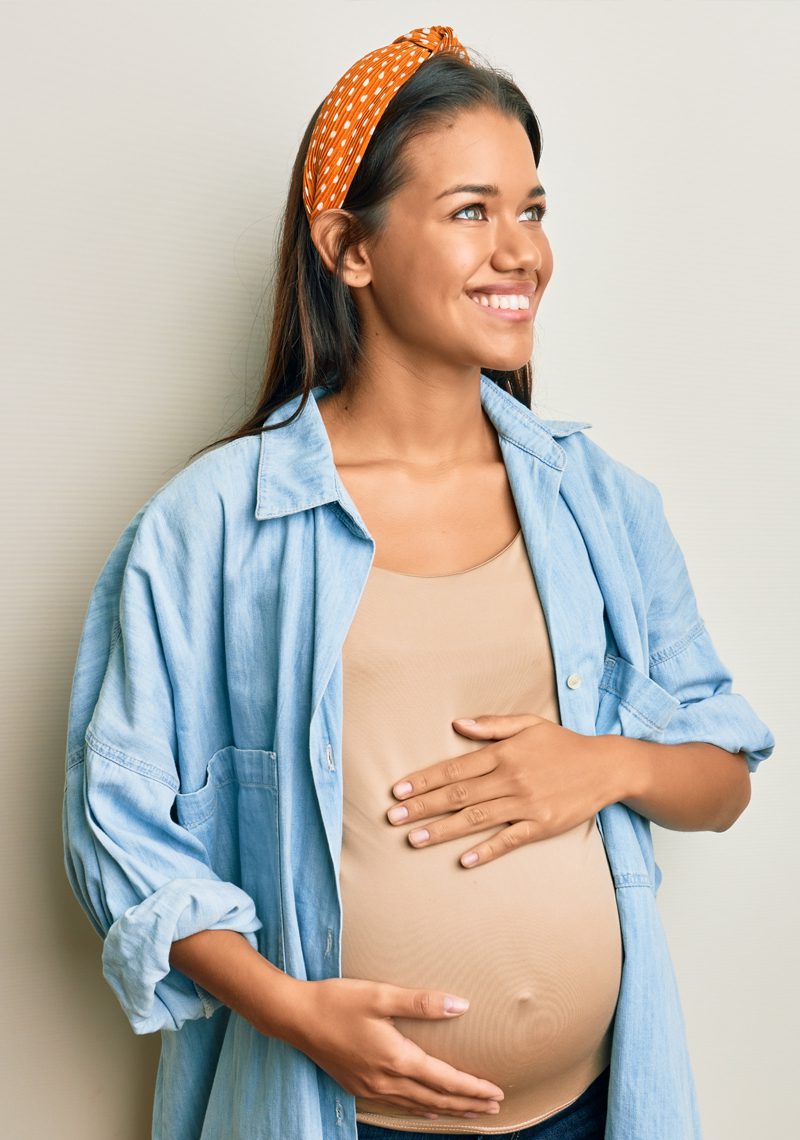 INVO, como tratamiento nuevo, sólo está disponible actualmente en unos pocos centros de fertilidad de todo el país.
Procreate Fertility Center en Chesapeake, Virginia, es el primer centro de fertilidad que ofrece INVOcell en Hampton Roads. El Dr. Christian Pérez es pionero en esta revolucionaria tecnología, siendo Procreate el primer centro del estado en lograr un embarazo con éxito con INVO.
Nuestro objetivo es hacer que el tratamiento de la infertilidad sea más asequible y accesible para las familias ofreciendo la IVF con INVO.
A continuación se muestra un mapa con la ubicación de las clínicas de Virginia y de los estados vecinos que ofrecen INVO. (Procreate Fertility Center en rojo)

¿Busca las mejores soluciones de fertilidad de Procreate?
Nuestra familia cuida de su familia